The hottest Russian ASMR girl making many of the men out there insane with her pretty face, sexy legs, and sweetest boobs but what makes us angry is that she's not doing naked videos.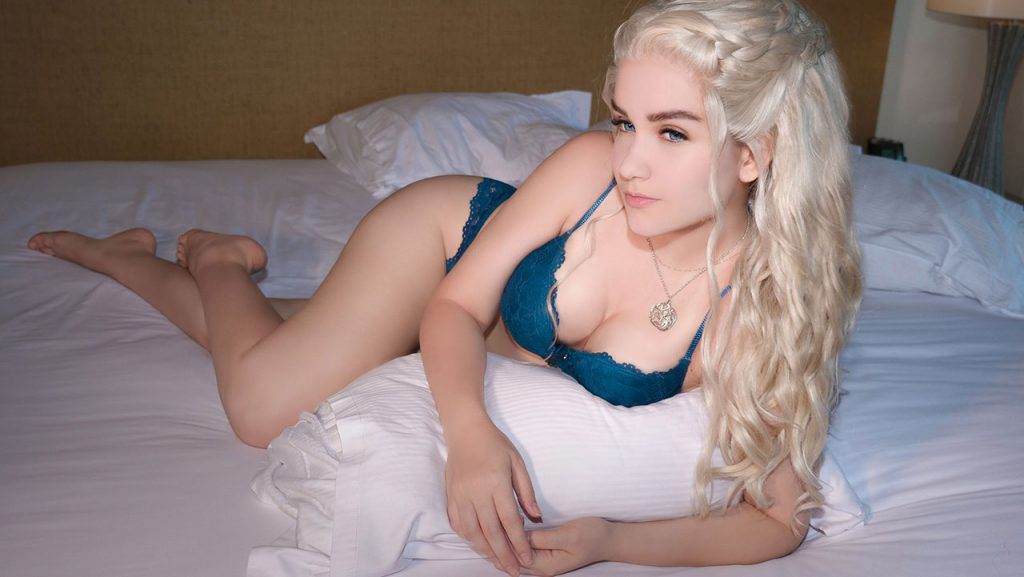 Don't get this the wrong way – many girls are not doing nude stuff. But thing one is teasing the fuck out of us intentionally. Her fans have Terabytes of her pictures so close to showing boobs or pussy it can make your head or your cock explode.
This disgrace has to stop and we should revolt! Sign the petition for KittyKlaw to go fully nude! We will pay any amout of money to see that but she has to stop being shy. It's unberable.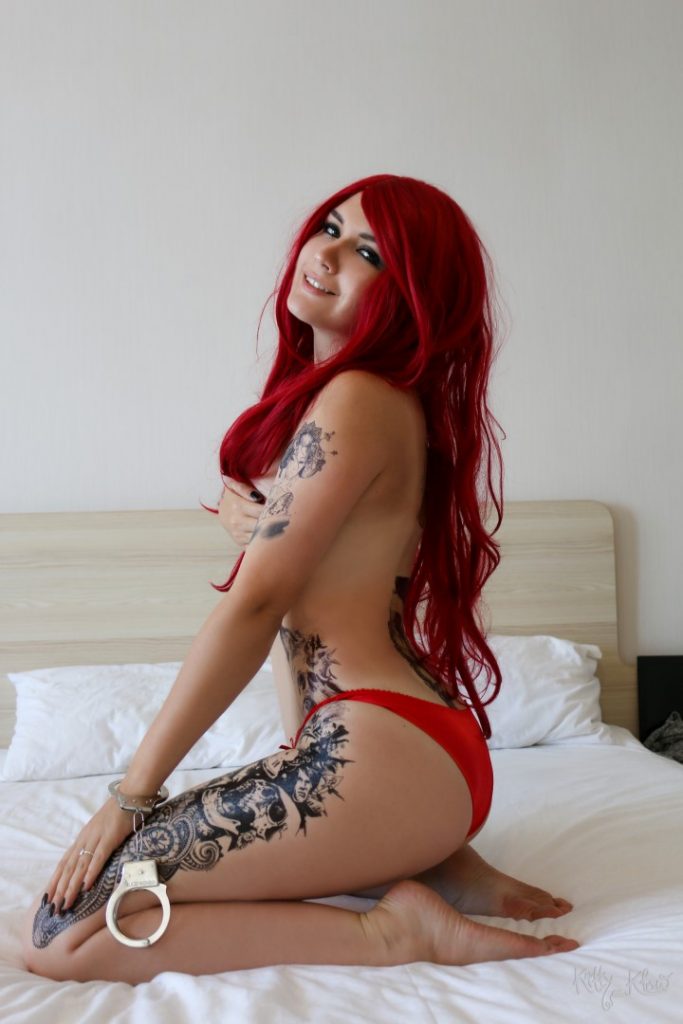 Lewd is just not good enough anymore. Please support our fight!