When it comes to porn, there are many types that you can watch depending on your tastes and fetishes. You can choose to watch masturbation videos, amateur videos, big breast porn, threesomes, anal sex, gangbang, oral sex, lesbian and gay. And then there are jerk-off-instruction videos commonly known as JOI that drive many people wild.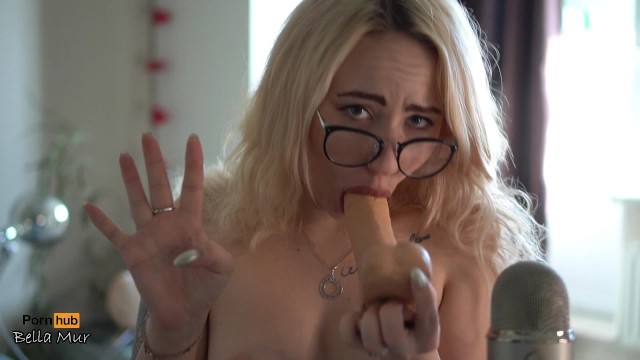 Now, you might think that sounds weird because 'jerking off instructions' makes it sound like it's something linked exclusively to the male gender, right? Although most JOI videos are created for men, many are made precisely for women, too! You have to know where to search for your preferred JOI content.
So far, you already have a hint of JOI content, and I can tell you will know even more as we progress. Let's start by understanding better what JOI videos are. Jerk Off Instructions is a style of porn that is as it sounds: a person on a camera instructing you how to pleasure yourself. In most cases, these videos combine dirty talks, teasing and instructions on giving yourself those toe-curling orgasms.
Let's take things to the next level! These videos can be instructional videos where the person watching the videos gets teased by the instructions. Some vague instructions include 'stroke your clit twice' or 'stroke your pussy'. The videos can be instructional and edging for the people who love these kinds of videos.
Why do people enjoy JOI videos so fucking hot?
JOI videos are scorching, erotic, sensual and amazing to watch. First, they help you with orgasm control. Are you wondering how? They give you a different kind of submission that is entirely different from what your partner can offer you: a completely different, private and online submission. What's not to like here?
Another reason why people like JOI videos is due to their style of humiliation or encouragement. There are two main types of JOI videos positive humiliation reinforcement and JOI humiliation. Positive reinforcement is more similar to dirty talk, while jerk-off humiliation follows the rule of embarrassment or humiliation routine. So it all depends on where you belong! Another good thing about JOI videos is that the instructor will give you wait for more for an orgasm, feel dirty or feel ashamed about climaxing. What's not to love here?