Continuing to highlight ASMR stars we now have the full attention of this Australian beauty. She has 200k subscribers on her Youtube but rose to fame with her NSFW videos, many of which are ASMR.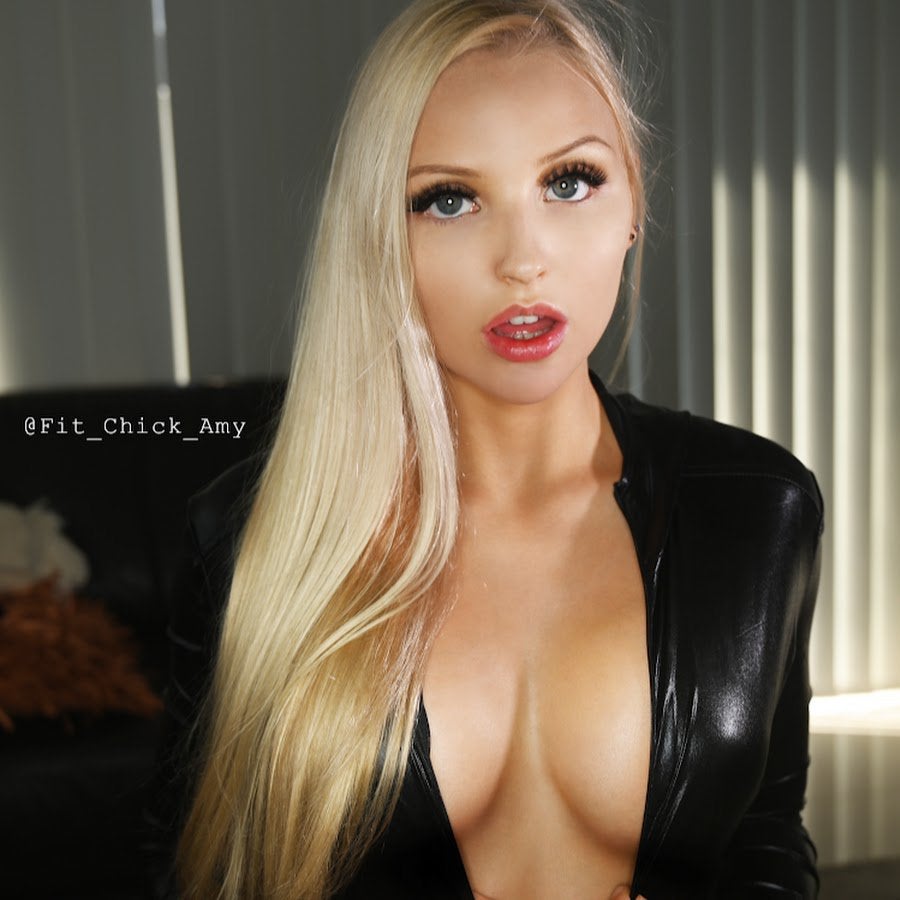 Her instagram account is fixeted on fitness content so Amy is really has many talents.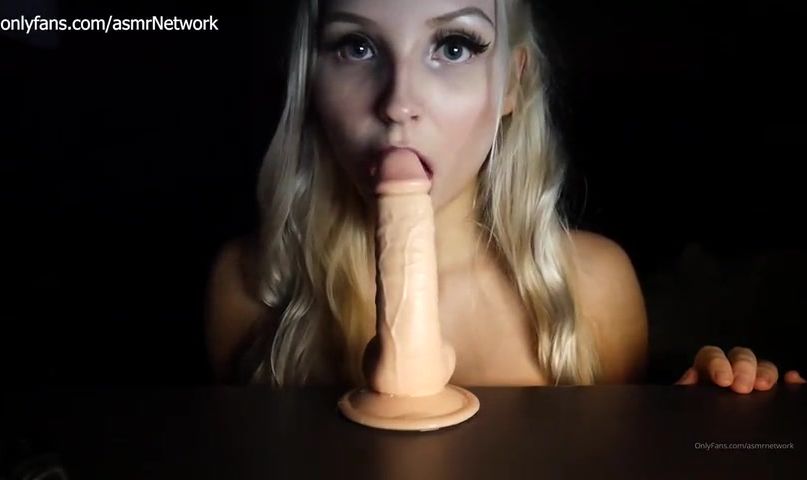 According to the polls, she is one of the most popular and pretty ASMRtists out there creating adult videos even so she does not make a lot of ASMR these days. Definitely have an eye for her when you browse through videos!