If you have been into erotic ASMR long enough you must've noticed at least a few changes. Let's see what changed in recent years.
First, the number of videos out there is growing by the day. Most of us could remember the days with just a few ASMR content creators making a couple of videos a week. Now the assortment is growing. Even if it is not that of a big niche as other porn niches, it is definitely improving.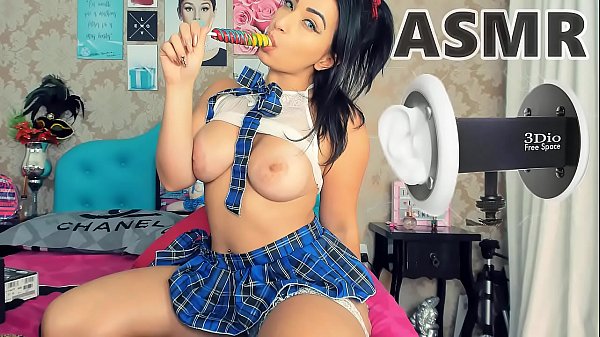 Second, sub-niches are appearing already. Some girls just specialize in sexual roleplays with or without nudity, some into dirty whispering with nudity or ASMR Jerk Off Instructions, some just do the usual ASMR but naked. You can now find the best videos that suit you.
The future looks promising for sure. What are your thoughts on this matter?