Let's look into the list of mainstream ASMRtist girls that suddenly decided to get a little kinkier about it and started doing nude porn ASMR. If you watched them from the times when they were just on Youtube – thumbs up for you, you did it. You saw them naked!
Gwengwiz
Started as your usual sexy whispering girl with good audio quality. Meaning she actually had time not only for make-up but also for setting up microphones. She was uploading for about a year and now she's doing porn ASMR along with just usual porn. Not really a big surprise though. Throughout her Youtube videos, she talks about sexuality a lot.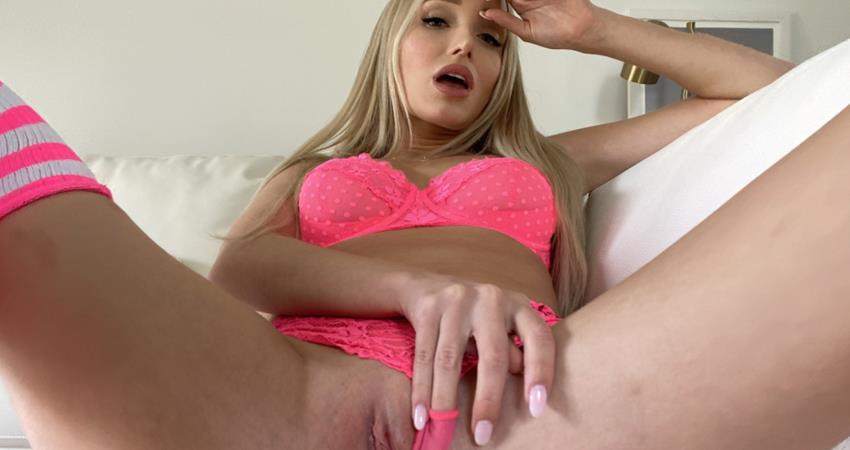 2. Ginger AMSR
Redhead hottie that was making Youtube videos for a year and now doing exclusevly good porn ASMR roleplays. Her mainstream ASMR channel is still active though.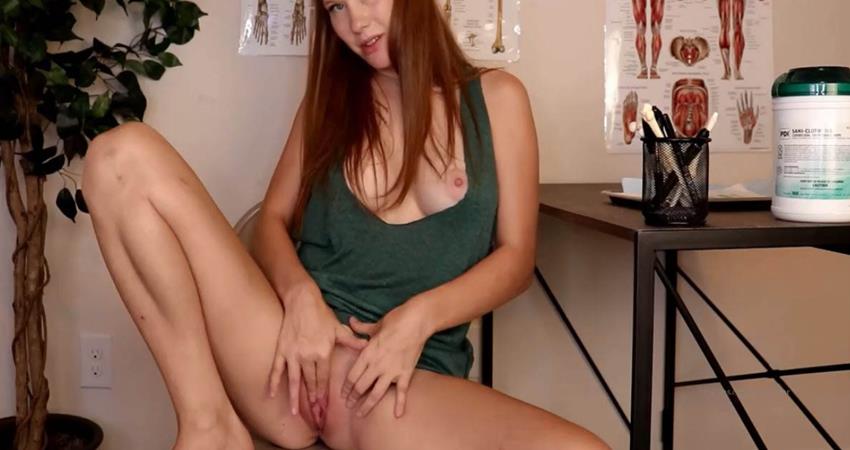 3. Wokies ASMR
This Hispanic beauty was around for 8 months on YT and started doing porn a year ago. Her personal attention ASMR videos are really something. She is the queen of it.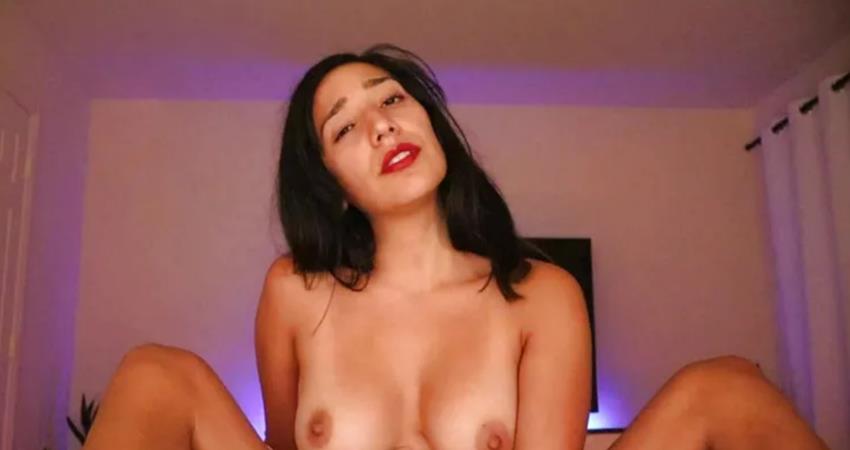 Do you want to more girls to the list? Let us know in the comments below!